Unknown Ginza
Explore Ginza Off the beaten track
About this tour
Ginza boasts the most elegant and largest shopping area in Japan.
The area always offers the latest trends, but in fact, there are niche back streets and the oldest apartment in Japan that even the locals don't know about.
Come explore rare glimpses of Ginza, where modern and old fashions blend.
Taste Japanese whiskey at a local liquor store, try local food as you stroll the streets. You can also try unique Japanese experiences that only a personally guided tour can provide, including pachinko (Japanese pinball gambling)!
We can also take you to the famous Tsukiji markets and other stores you request, including bonsai and Japanese sword stores that are more accessible with a guide.
*We definitely do not force participants to shop at stores. Permission is required to purchase swords.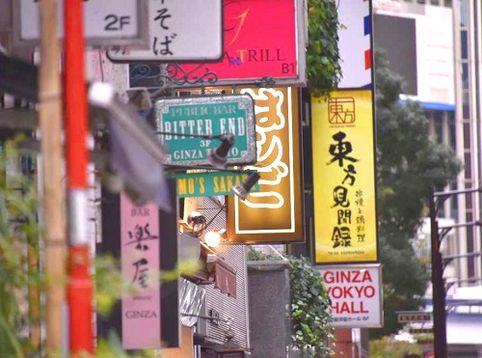 Duration: 3 - 4 hours
Start Time: Anytime between 9:00am ~ 16:00pm,
 (choose your preferred time)

What's unique about this tour: 
A friendly tour attendant will guide you through popular and hidden spots in Ginza and Tsukiji.
Walk along the back streets of Ginza, such as old style houses that cannot be seen on the main street.
If you have something you want to do or go to in Ginza, you can incorporate it into this tour. (Advance request required.)
Scenes of Ginza!
※Click the photo to enlarge.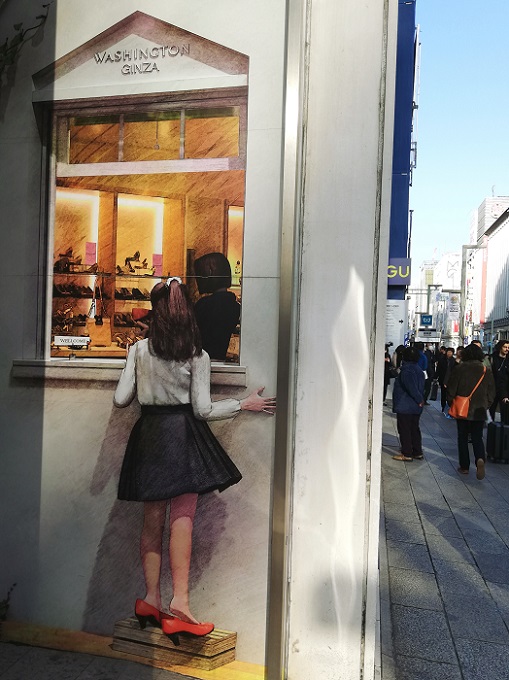 Standard itinerary
Tsukiji Outer Market (morning only)
Back alleys in Ginza
Okuno Apartment (historical building)
Higashi Ginza area
Bonsai, swords, stores (on request)
*There are many sights and stores to discover in Ginza. We can plan tours according to your interests.
Get in touch with Japanese-born culture.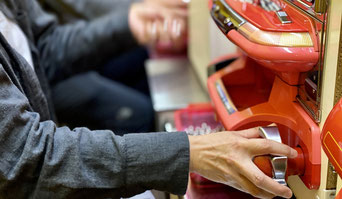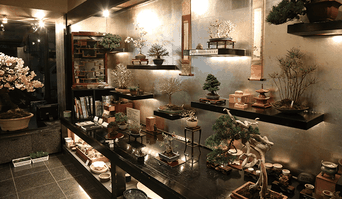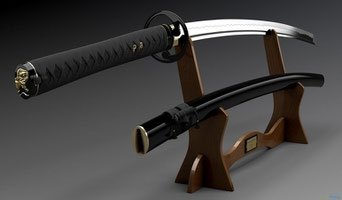 Tour route may change depending on your pickup location.
Tour Price
 JPY 23,100 per group (*up to 6 people)
*If 6 people participate, that's just JPY 3,850 per person!
Pick up service from your hotel (central Tokyo area)

 Local English-speaking attendant fee. 

 Return to your hotel or to any location in central Tokyo.
Your transportation expenses
Your drinks and meals
Admission fees (if any)
People with Mobility Issues
The tour may vary due to accessibility requirements. 

This tour may not be suitable for wheelchairs due to the narrow alleys.
Add options
In Ginza, there are places where you can enjoy authentic Japanese culture. Want some firsthand experience of genuine culture after your Ginza stride? We can arrange this to match your wishes.
After the tour, we recommend a leisurely stroll or shopping on your own, or you may wish to watch a Kabuki performance or dine at a long-established restaurant.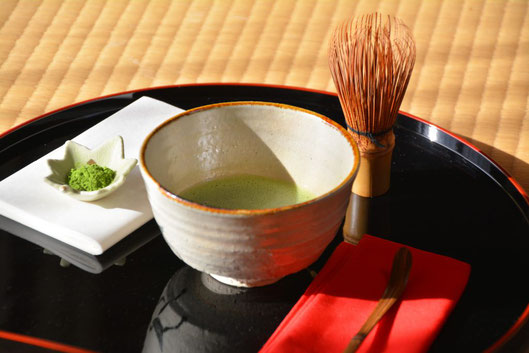 Experience a traditional Japanese tea ceremony.
Enter an authentic tea room, where you will be instructed on traditional etiquette for enjoying the art of tea.
From JPY5000 per person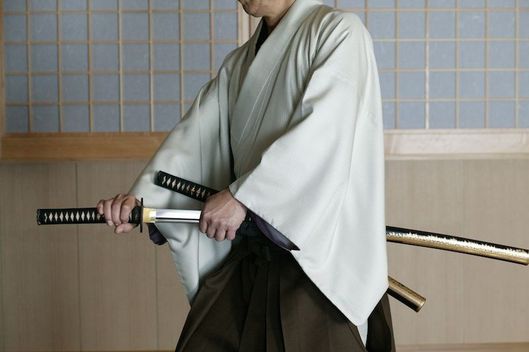 Your chance to try "Iai", the art of maneuvering a true samurai sword.
Hold and feel the weight and spirit of an authentic sword in this tense yet exhilarating experience. 
From JPY15,000 per person
Exquisite cuisine can be found in Ginza
Ginza is one of the world's leading centers of fashion and cuisine. From our unique network of restaurants that have been operating in this district for decades, we can introduce you to hidden gems that tourists don't usually frequent, as well as restaurants loved by locals, which are so good that we almost don't want to tell anyone about. Whether its Japanese, French, Italian, or other international cuisine, in Ginza you will be treated to the finest.
Reservations are often required, so if you would like to dine in Ginza, please fill out the request form below with your preferences for lunch or dinner, including the type of cuisine and your budget. We will make some suggestions and help you decide.
*If you need our guide to join, you will have to pay for the guide's meal.
BOOK This tour
To book tour, send us the completed Tour Registration Form below.
Please see cancellation policy before booking
☆You will receive a reply email from us within 3 business days of booking your tour.
☆If you have a special request or need to change tour locations, we will adjust tours as much as possible. 
☆Please check contents before payment.
☆We will send you a final confirmation email as soon as your payment is confirmed.
☆Payment can be on various credit cards or PayPal.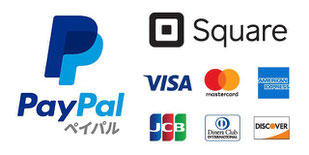 Please contact us for the following cases.
☆For groups of 7 or more.
☆Need a *National Licensed Guide Interpreter. If you want a more specialized high-level study tour of Japanese history, architecture, industry, products and food, we can arrange a National Licensed Guide Interpreter, at extra cost.
☆Need a Spanish or Italian speaking guide.