Historical Downtown Tokyo
 Explore the scenery of Tokyo from yesteryear!
About this tour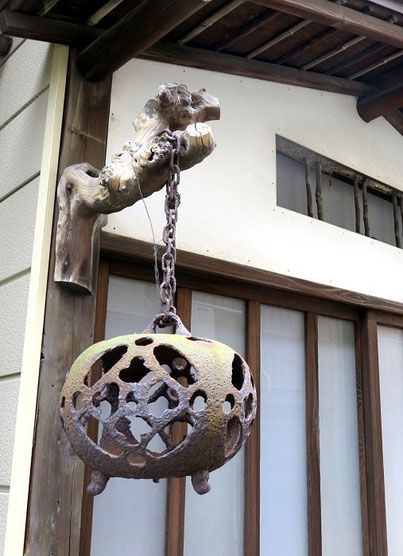 In the heart of metropolis Tokyo, there are pockets of scenery that quietly retain the atmosphere of Edo, or old Tokyo.
Take a walk through the towns of Tokyo's nostalgic past.
Explore Yanesen, Yanaka, Nezu, and Sendagi, popular historical areas of Tokyo's "Shitamachi (downtown)" on foot.
Duration: 5- 6 hours
Start Time:  10:00am, 10:30am, 11:00am  (choose your preferred time)

What's unique about this tour:
This is a walking tour using public transportation with a friendly tour attendant.
The historic downtown areas of Tokyo are full of the lifestyle of the common folk. Participants will stroll through old towns and alleyways spotted with many Shinto shrines and Buddhist temples.
Many of these areas are known for the local cats. If lucky, you may see a lot of these furry residents that are part of the scenery.
Plenty to eat-on-the-go-food on this tour, and many rare venues, even a cafe with owls.
These remarkable retro towns look like scenes from a movie.
Maybe a chance for you to you collect *Goshuin stamps to commemorate your trip to Japan.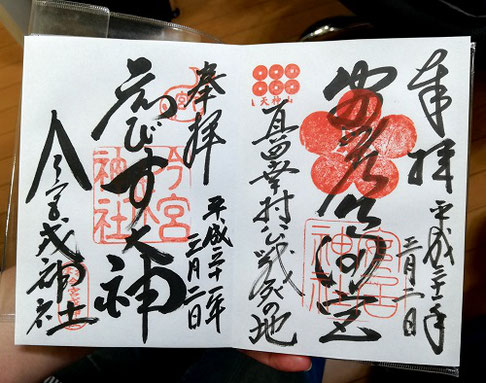 *Goshuin
 Goshuin, which translates to "red stamp", is a seal with calligraphy you can get stamped (in a special Goshuin booklet) when you visit a shrine or temple in Japan. They are religious items, but can be collected by anyone.
Japanese people in general have a very unique view of religion, going to Shinto shrines to pray on New Year's, have Christian-style weddings in churches, and at funerals most follow Buddhist teachings. Most Japanese celebrate Christmas, Valentine's Day, and Halloween not as religious ceremonies, but merely as festive events. Shinto events are practiced in the same way as Buddhist events, and unique festivals are also enjoyed. In Japan, there are also many folk beliefs, as well as and many mysterious specters, similar to fairies from Irish legends. The concept of gods is also very different from other religions. The phrase "Yaoyorozu-No-Kami" explains this, literally meaning '8 million kami (gods)', pertaining to the fact that there are countless deities. The basis of this Japanese religious view is the belief in nature, the idea that everything that exists in this world has a soul, and that a deity dwells in each of them.
So, a Goshuin, in itself a beautiful piece of calligraphy, could be a nice souvenir to remember your trip. Anyone with a love of nature is entitled to get these stamps at shrines and temples.
Standard itinerary
Walking around Yanaka, Sendagi, Nezu area.
Nezu Shinto Shrine
(Ueno park, Ameyoko street)
Tour route may change depending on your pickup location.
Tour Price
 JPY 51,000 per group (*up to 6 people)
*If 6 people participate, that's just JPY 8,500 per person!
Pick up service from your hotel (central Tokyo area)

Local English-speaking attendant fee. 

Return to your hotel or to any location in central Tokyo.
Your transportation expenses
Your drinks and meals
Admission fees and other (if any)
People with Mobility Issues
Due to the number of stairs in the area, there will be some changes in the course when there are wheelchair users.
Please let us know if you have a wheelchair user in your group when making your reservation.
Please note that we do not rent wheelchairs.
Add options
You can add Japanese traditional culture experiences into your tour as an option. (Number of participants is limited).
An internationally active team including a professional Noh performer, a classical Japanese dancer, and a photographer will assist you for this truly genuine Japanese aesthetic experience.
Please note that we may not be able to arrange this option on your desired date due to the performers' schedules. On-request basis.
Noh and Japanese dance Workshop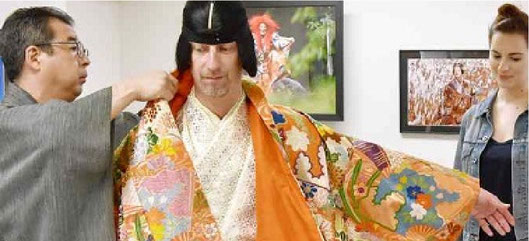 This private workshop was started by Noh performers and Japanese dancers, who perform globally, to have travelers to Japan experience authentic Japanese traditional performing arts. A truly precious and unique workshop that can only be found here. 
In Noh classes participants will be dressed in real costumes and instruments used by Noh performers on stage, rather than tourist / rehearsal attire. This is very rare and valuable.
※Professional photo shoot included.
Photo Shooting with Oiran Costume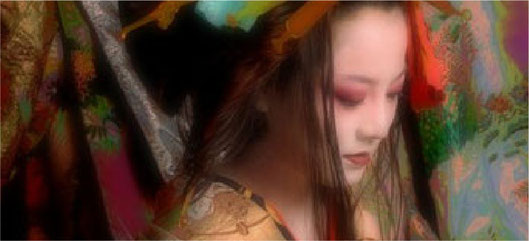 This experience is not a routine 'kimono rental and photo shoot' deal. Studio DIVA, led by photographer Naoya Yamaguchi, known for his portraits of celebrities and politicians, as well as Japanese culture performances in Europe, will be in charge of hair, makeup, costumes, and photography. A one-of-a-kind experience where you can encounter 'yugen', the Japanese aesthetic of a deep and subtle lingering emotion that cannot be expressed in words. Many costumes are available, including kimonos for men.
BOOK This tour
To book tour, send us the completed Tour Registration Form below.
Please see cancellation policy before booking.
☆You will receive a reply email from us within 3 business days of booking your tour.
☆If you have a special request or need to change tour locations, we will adjust tours as much as possible. 
☆Please check contents before payment.
☆We will send you a final confirmation email as soon as your payment is confirmed.
☆Payment can be on various credit cards or PayPal.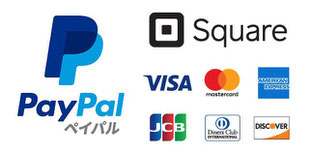 Please contact us for the following cases.
☆For groups of 7 or more.
☆Need a *National Licensed Guide Interpreter. If you want a more specialized high-level study tour of Japanese history, architecture, industry, products and food, we can arrange a  National Licensed Guide Interpreter, at extra cost.
☆Need a Spanish or Italian speaking guide.
☆Need a welfare vehicle (for wheelchair users and persons with mobility issues).