Tokyo Snapshots
Hop around Tokyo by public transport
About this tour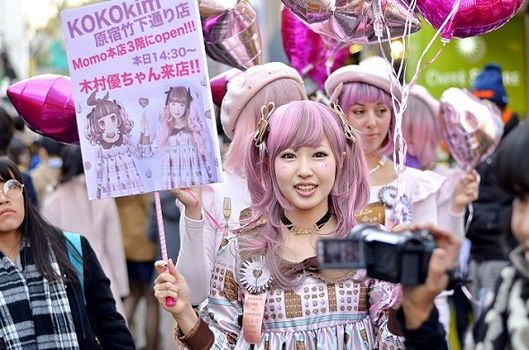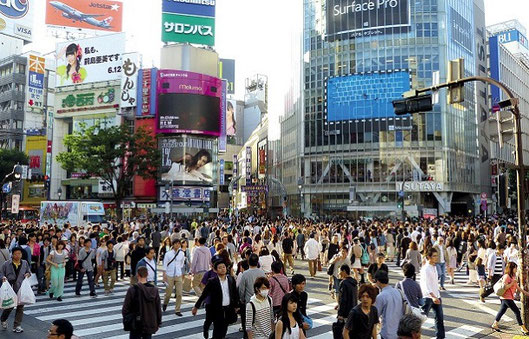 *The actual landscape may differ from the photo.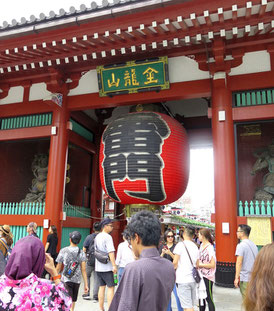 Duration: 3 - 4 hours
Start Time:  9:00am, 10:00am,  10:30am (choose your preferred time)

What's unique about this tour: 
Our friendly tour attendant will take you to the popular areas of Tokyo efficiently.
We offer tips on how to transfer on public transportation and buy tickets. 
If you wish to purchase a 

*Suica

, we will assist you, take you to the designated stations and help you purchase the cards during the tour.
We can change some places to visit based on your request made before the tour starts.
*Suica is a prepaid e-money card that allows you to ride most public transportation and can also be used for shopping in available venues.
Standard itinerary
Tokyo Metropolitan Government building(get a panoramic view of Tokyo)
Meiji Shinto Shrine
Harajuku or Shibuya
Asakusa (Sensoji Temple)
Tour route may change depending on your pick up location.
Tour Price
 JPY 26,400 per group (*up to 6 people)
*If 6 people participate, that's just JPY 4,400 per person!
Pick up service from your hotel. (central Tokyo area)
Local English speaking attendant fee. 
Return to your hotel or to any location in central Tokyo.
Your transportation expenses.
Your drinks and meals.
Admission fees. (if any)
People with Mobility Issues
People in wheelchairs are welcome but a companion is required.
The tour may vary due to accessibility requirements.
BOOK This tour
To book tour, send us the completed Tour Registration Form below.
Please see our cancellation policy before booking
Note:
Itinerary is not guaranteed.
Please take out travel accident insurance by yourself.
☆You will receive a reply email from us within 3 business days of booking your tour.
☆If you have a special request or need to change tour locations, we will adjust tours as much as possible. 
☆Please check contents before payment.
☆We will send you a final confirmation email as soon as your payment is confirmed.
☆Payment can be on various credit cards or PayPal.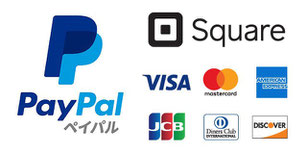 Please contact us for the following cases.
☆For groups of 7 or more.
☆Need a *National Licensed Guide Interpreter.
☆If you want a more specialized high-level study tour of Japanese history, architecture, industry, products and food, we can arrange a  National Licensed Guide Interpreter, at extra cost.
☆Need a Spanish or Italian speaking guide.
☆Need a welfare vehicle (for wheelchair users and persons with mobility issues).