Measures for COVID-19 in current Japan.
From March 13, 2023, mask-wearing in Japan will be a personal decision. However, some regions and locations recommend or require the wearing of masks. Just in case, please bring a mask when you go out.
We are specialists in customized tours that allow you to discover a Tokyo not usually experienced by visitors.
We have designed private tours that can be customized to your needs, or we can create an itinerary that caters to your individual requirements.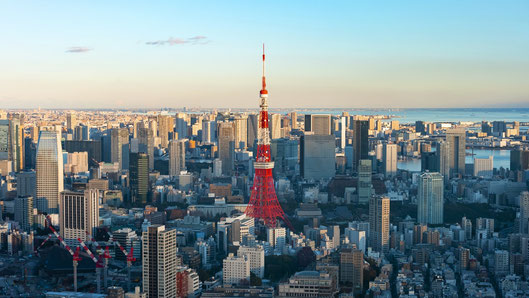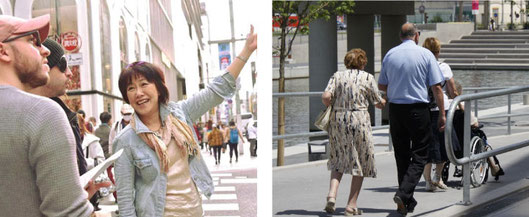 Let our friendly and knowledgeable guides take you through the city via a variety of transport modes, including walking and public transport, and you a unique experience of Tokyo.
With advance notice we can arrange tours* for wheelchair users. 
*Please note that we do not supply wheelchairs or persons to push strollers.
Our Tours
Popular customizable city tours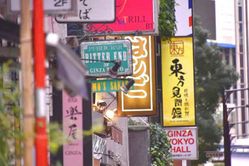 Explore Ginza that is not listed in the guidebook
Discover the backstreets of Ginza, the popular high-end retail district of Tokyo.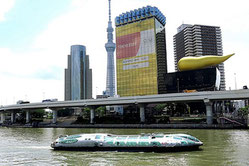 Enjoy Old and Modern Tokyo by cruising and AGT!
Take a tour of Tokyo by boat. Discover both the traditional and modern sides of the city.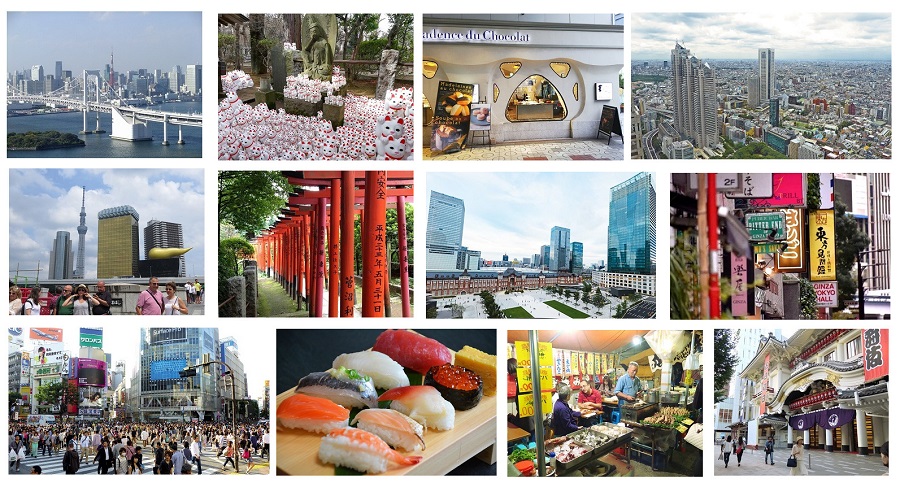 ※Important for your safety
*As a general rule, our tours use public transportation. We do not offer compensation for sudden accidents or theft during the tour.
*Attendants will give full consideration to traffic and weather conditions, but will not be responsible for unintentional events.
Not covered by Itinerary Guarantee. 
Please be sure to purchase your own travel insurance.
Welcome to Tokyo Japan!
We at Travel Design Lab are ready to help you.
海外からのお客様やお友達、送迎・観光から視察まで
個人、企業さまを問わず小さいことからお手伝いいたします。
About us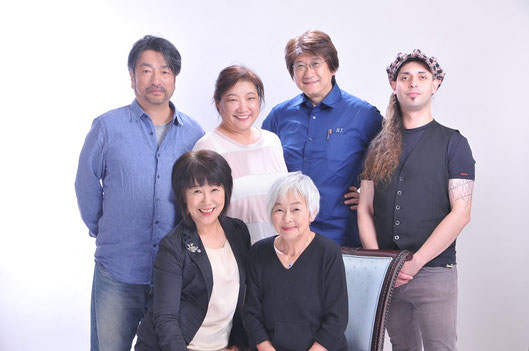 We are a licensed travel agency that can arrange trips, tours, cars, tickets, transportation, guides (English, Italian and Spanish), and other needs throughout Japan.
We research and realize what you want to experience and where you want to visit.
Please feel free to contact us with you needs, individuals, group or companies alike.
Official Registration Number
Tokyo Governor registered travel business No.3-7711