Special Experiences program
Encounter authentic traditional Japanese aesthetics
Special workshop
"Tourist" attractions not enough for you? Then this is definitely for you!
If you're traveling to Japan, why not experience something truly worthwhile?
unique experience
Boat cruise and fishing
Enjoy Tokyo Bay all to yourself! A boat ride that Samurais loved. Charter a whole boat!
Sightseeing while you dine. Fishing in Tokyo Bay. Either way, these boat rides can be enjoyed as a private cruise.
Let the seasoned boatsman and their knowledge of Tokyo Bay and the Sumida River, take you on a special cruise. Charter a "yakatabune" (traditional houseboat) or a fishing boat and choose a course that best suits your taste, whether it's downtown Tokyo, Tokyo Bay, or the popular Kawasaki factory district lit up at night!
Sake brewery tour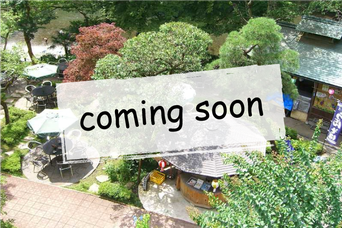 Visit a sake brewery located at the fringes of Tokyo, rich in nature, and experience sake-tasting. Local attractions include a museum sometimes visited by Japanese serow, a protected species, and a restaurant serving delicious Japanese cuisine.
Or visit an ordinary Japanese home and experience Japanese cooking or a authentic tea ceremony.
We also have special plans for small groups.
For special occasions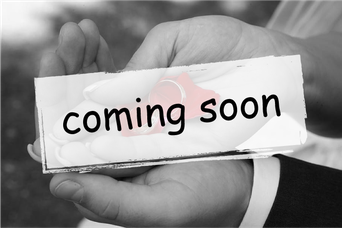 Exchange your own hand ring with your partner.
Choose from 14K or SV925. You can also choose the design. It is advisable to stop by during a sightseeing tour to make these rings.
Make your special occasion a wonderful memory with the ring you made.
It would be nice to give each other the ring at dinner that day.
We can also arrange the restaurant that is right for you.