Unique Experiences
Go deeper in Tokyo!
 Tokyo is one of the largest cities in the world. You probably think it's a concrete jungle full of uninterrupted cars and swirls of lights.
In fact, Tokyo is also home to clear streams, lush forests, and mountains where you can find bears and deer. We offer our guests a unique hands-on sightseeing tour of Tokyo that only a private tour can offer.
Come and discover a Tokyo you didn't know existed!
Boat cruise and fishing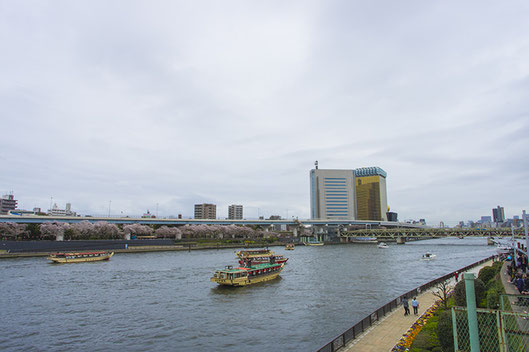 Explore Tokyo from the sea with a Japanese houseboat or a cruising boat for fishing.
Enjoy Tokyo Bay all to yourself! A boat ride that Samurais loved. Charter a whole boat!
Sightseeing while you dine. Fishing in Tokyo Bay. Either way, these boat rides can be enjoyed as a private cruise.
Let the seasoned boatsman and their knowledge of Tokyo Bay and the Sumida River, take you on a special cruise. Charter a "yakatabune" (traditional houseboat) or a fishing boat and choose a course that best suits your taste, whether it's downtown Tokyo, Tokyo Bay, or the popular Kawasaki factory district lit up at night!
On a houseboat, enjoy the scenery of Tokyo while savoring tempura and other Japanese cuisine.
Or experience a unique fishing trip while enjoying the scenery of Tokyo Bay on a fishing boat.
You may even catch some fish from Tokyo Bay perfect for sushi, known as "Edomae".
If you are lucky, the boatman may introduce you to a restaurant that cooks the fish you catch.
Sake brewery tour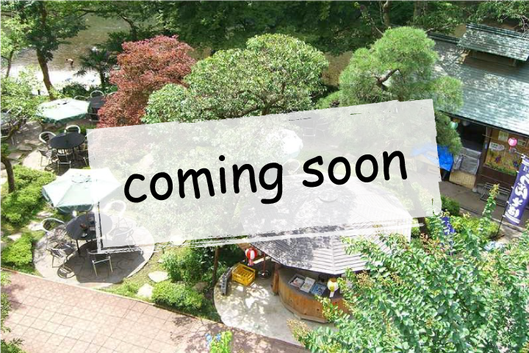 Experience sake brewing in the nature of Tokyo.
Although you may think of Tokyo as only a big city, you can find another Tokyo just an hour away, surrounded by relaxing nature.
Taste the delicacies of sake, made possible by clean natural water.
This tour visits a sake brewer and of course some fine sake-tasting.
After the brewery visit, take a stroll through a Japanese garden rich in nature, enjoy a lunch featuring tofu, or visit a nearby museum of Kanzashi (hair ornaments for kimonos). If you're lucky, you might even spot a Japanese serow, a protected species.
Great sake, delicious food, and some lazy time spent in the midst of nature, without leaving Tokyo. Is that a lavish travel experience, or what!?
A variety of other options are also available.
We can propose a plan that suits your wants & needs.
*Japanese law prohibits people under the age of 20 from drinking sake (alcohol).
for your Special anniversary in Tokyo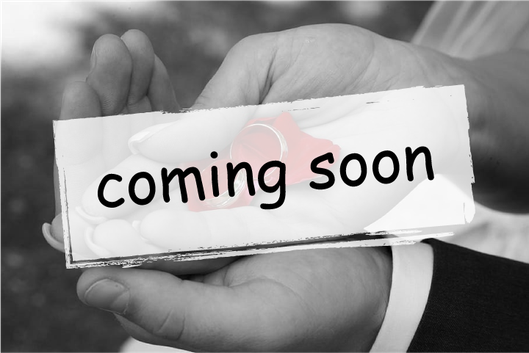 Here is a rather wonderful suggestion from us.
Often the purpose of a trip can be to commemorate some special occasion.
Especially if it's a honeymoon.
Give your partner a one-of-a-kind ring by making one yourself.
So romantic, right!?
Make a ring for each other in the beautiful city of Tokyo.
Have a jewelry designer who runs a school teach you how to design your own rings.
You will have plenty of time to finish your ring before dinner time.
A wonderful gift for couples, families, or even for yourself.
Try your hand at making your own silver or gold ring.
Unique special workshop
"Tourist" attractions not enough for you? Then this is definitely for you!
If you're traveling to Japan, why not experience something truly worthwhile?